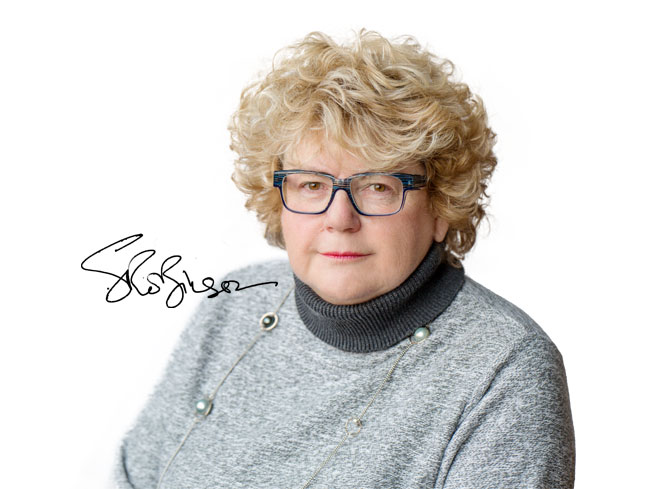 Sarah brings over twenty years of expertise in hiring and building high performing teams here in Canada and abroad. Her particular gift is in building the infrastructure and programs necessary to support individuals and organizations through times of significant transition and change. Sarah has the ability to put people at ease, establish trust and build a safe environment to have tough conversations about what needs to happen to be able to move forward. Blending curiosity, creativity, a sense of fun as well as a passion for achieving results, she is able to help clients explore new possibilities to get to where they want to go on their own terms.
Sarah offers custom-designed team coaching workshops and leadership development programs that focus on helping leaders and their teams create excellence. By exploring team dynamics the process enables the team to gain powerful insight and awareness of existing team strengths, challenges and often hidden barriers to success. She coaches in a variety of sectors, including information technology, healthcare, environmental engineering, and not-for-profit.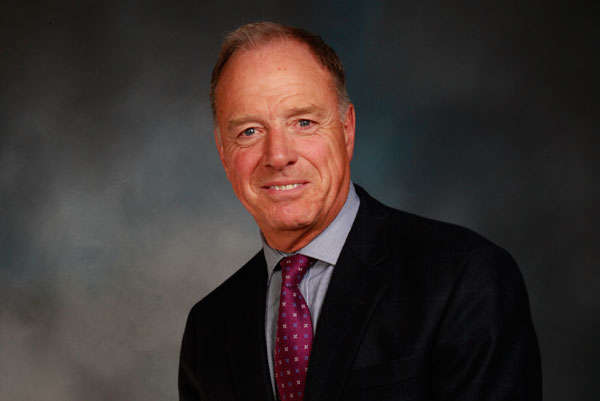 Colin's career spans over 30 years with the private, public and not-for-profit sectors. For the past 15 years, Colin has supported individual and team leadership as an executive and organizational systems coach. He brings his smile and sense of humour, professionalism, insightful perspective, highly interactive, engaging and intuitive, results-driven style to his coaching clients. Colin has the capacity to bring out the best in people and reach for new heights in leadership.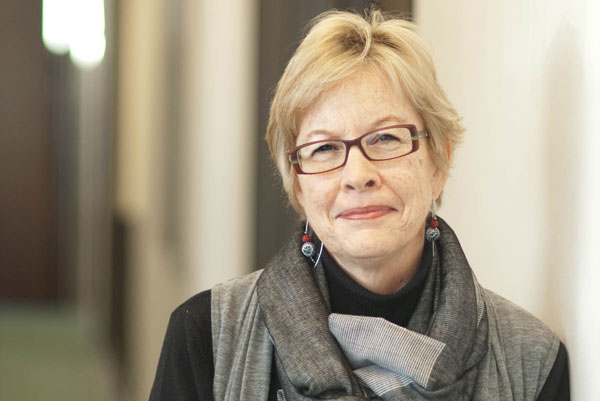 Katie's career includes over 25 years of leadership in the private and public sectors. In the past 15 years she has focused on leadership coaching as well as team development and consultation in mid to large size organizations. Her experience as a business leader, psychotherapist and consultant allows her to bring an unusual breadth and depth of insight, intuition and experience to her work. She specializes in challenging leaders to leverage their strengths and identify and address internal and external barriers to their development.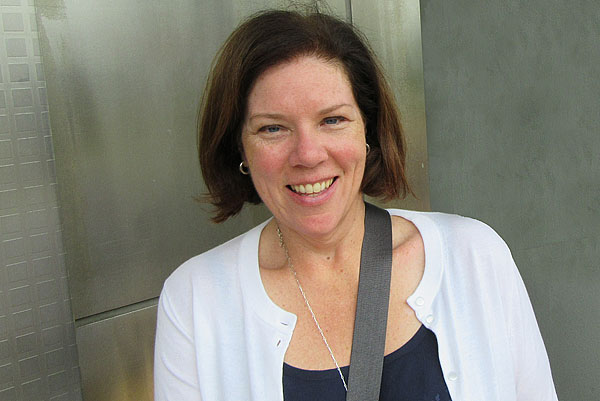 Andrea brings over 20 years of Human Resource expertise in partnering with senior executives to develop and execute strategies that address the dynamics of a growing business. With her confident professionalism and sense of humour she leads and delivers projects in the areas of: executive talent acquisition, leadership development & training, mergers and acquisitions, onboarding, terminations, employee engagement and retention.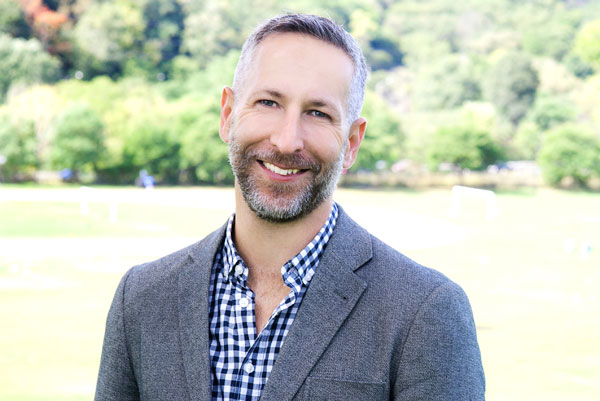 Ashley brings 20 years of experience in enterprise software, professional services, and digital marketing to his practice. He specializes in helping leaders and teams recognize their innate capacity for achieving superior results. His genuine and approachable style allows for the easygoing, yet crucial conversations that result in meaningful progress and balance for his clients as they make fulfilling changes in their careers and personal lives. Ashley is also a front of the room trainer and faculty member at the Coaches Training Institute.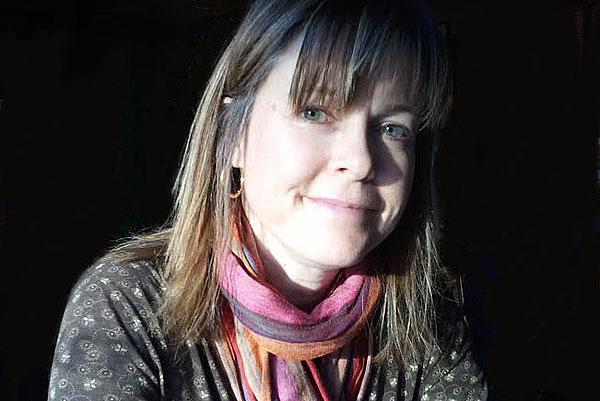 Morag is a coach, designer and product leader. She has a decade of digital design management experience, 20 years of user experience design practice, and a love of building teams made up of people who are passionate about delivering exceptional user experiences. Everywhere she's worked, she's led the creation, development or building of high performing teams. She coaches user experience designers and consults on digital experience initiatives. Her goal is to enable leaders and empower teams to meet organizational objectives, and to create environments that attract and retain top-notch design talent.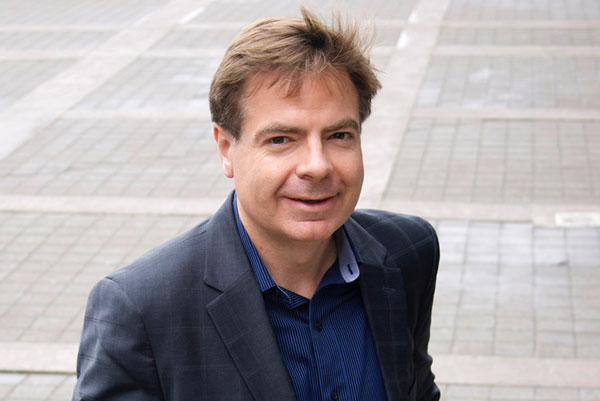 Tim is a global leader in leading business and cultural transformations. His experience includes mergers, acquisitions and divestitures, cultural and business transformations, enterprise restructuring, digital transformations, IT and ERP implementations. He is dedicated to delivering measurable value for clients, coaching leaders, and supporting their people to thrive through change. His proprietary "Readiness for Success" operational readiness program enables enterprise-wide engagement, inclusion, and collaboration to create new operating models that drive sustainable high performance.